CHANGING COMMUNITIES,
ONE HAIRCUT AT A TIME.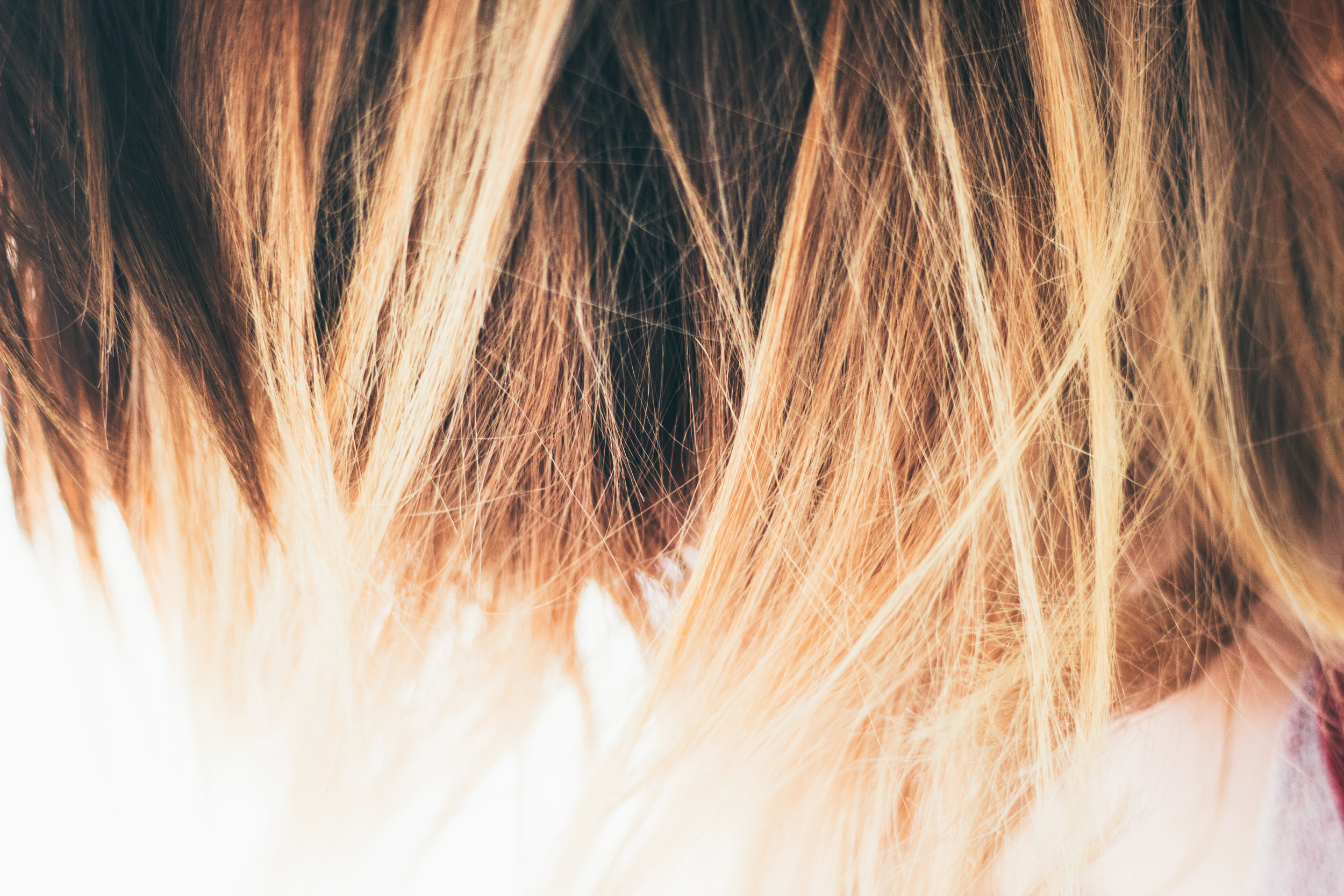 A haircut can give new life to more than one person. We offer a way for people who donate their hair, and those who cut it, to transform communities overseas as well.
We run a socially-conscious startup whose heart is to have a wider impact than just making money. People, the planet and profit should not come at the expense of each other. Their destinies are all tied up together.
You know it's ethically sourced because it's donated by you! Guys hair, girls hair, we don't care. This donation won't cost you a cent, it goes to good cause and it's adding value both here and overseas.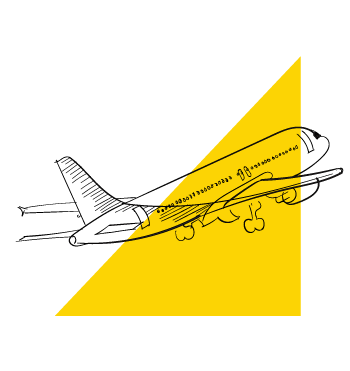 Cut and packaged hair is sent to Uganda. About 250gm of hair is needed to make a short wig. Longer wigs are can be up to 400gm.
Wigs and hair styles are created that reflect the desires and needs of clients in Uganda. Those employed make finished products ready for sale.
Our desire is to develop strong, sustainable industry relationships. Hassle-free collaborations between New Zealand salons, clients and Ugandan partners are absolutely key to our success.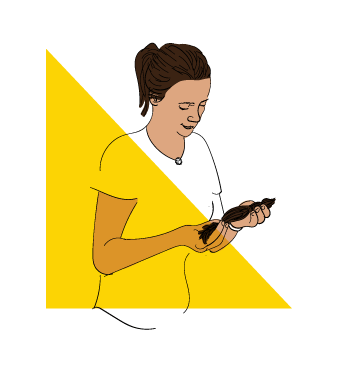 Quality is assessed by hair dressers, salon stylist and Hair Collect staff. We accept pretty much any hair, it just needs to be at least 25cm long and not bleached, knotted or damaged.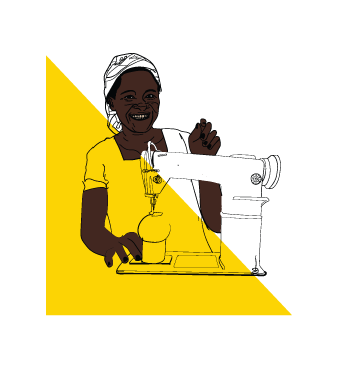 Reducing poverty is a complex issue but research points to one simple thing as having lasting transformational effects on communities: giving people jobs.
High quality, personalised weaves and wigs are sold in Uganda and Kenya.
Our partners in New Zealand and Uganda!